PRESS RELEASE
For immediate release
Press release: The SPA Canada will distribute fur jackets to Montreal's homeless people!
Montreal, November 20th, 2019 – On November 27th, the Society for the Protection of Animals (SPA) Canada will distribute to Montreal's homeless people fur coats that were initially collected last May as part of the NATIONAL FUR COATS DONATION MONTH.
Every spring, fur store customers often bring their coats for storage during the warmer months. Representatives of SPA Canada are taking advantage of this opportunity to meet those customers on the streets to encourage them to donate their fur coats in order to buy another one without fur or leather. All the collected fur coats are donated every November to homeless people indowntown Montreal, Toronto and other major Canadian cities as the cold resurfaces.
Founded by SPA Canada, the National Fur Coats Donation Month aims to raise public awareness on the horrific treatment of animals used in the fur industry. In addition to accepting fur coat donations, SPA Canada organizes mobilization activities in front of fur stores and in front of the pro-fur organizations like the Fur Council of Canada. During these mobilization events, awareness-raising leaflets are given to passers-by, exchanges are made with the public on the reality of the fur industry, and peaceful demonstrations are organized to raise awareness of the cruelty surrounding that industry.
"We encourage the public to donate their fur coats to the organization in order to boycott this cruel and disgusting industry, while helping homeless people in the cold season, when they need it the most," explains Dominique Routhier, Acting Director General and Animal Biologist, SPA Canada.
In Canada, fur farms produce more than 1.7 million mink skins a year, according to the Fur Institute of Canada.  More than 400 years after the beginning of the Canadian fur trade, it's time to stop it!
For more information on this campaign: 613-875-7721 / activism@spacanada.org.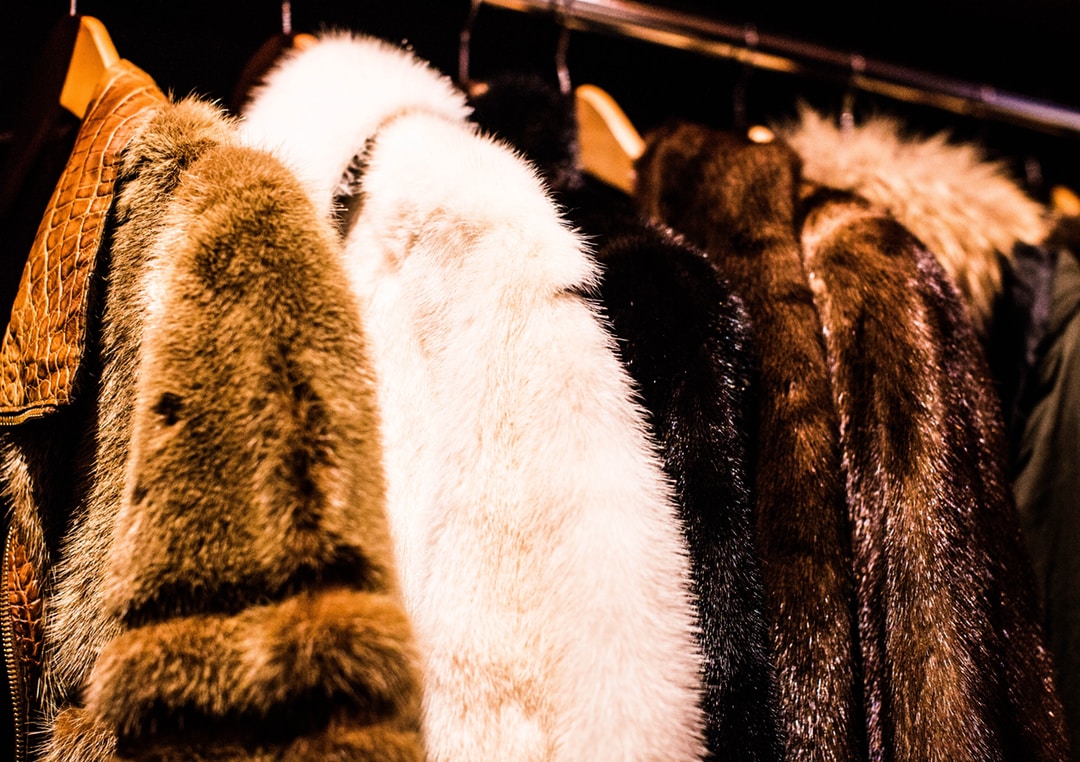 About SPA Canada:
The Society for the Protection of Animals (SPA) Canada is the largest Canadian non-profit organization dedicated to creating awareness and educating people on respecting animals.
– 30 –
SPA Canada SPA Canada will be pleased to provide media interviews.
For more information, please dial
1-877-630-NEWS (6397) or media@spacanada.org
Press release http://zc.vg/U9hie?m=0