PRESS RELEASE
For immediate release
Press release: MEDIA STUNT – I'D RATHER GO NAKED THAN WEARING FUR!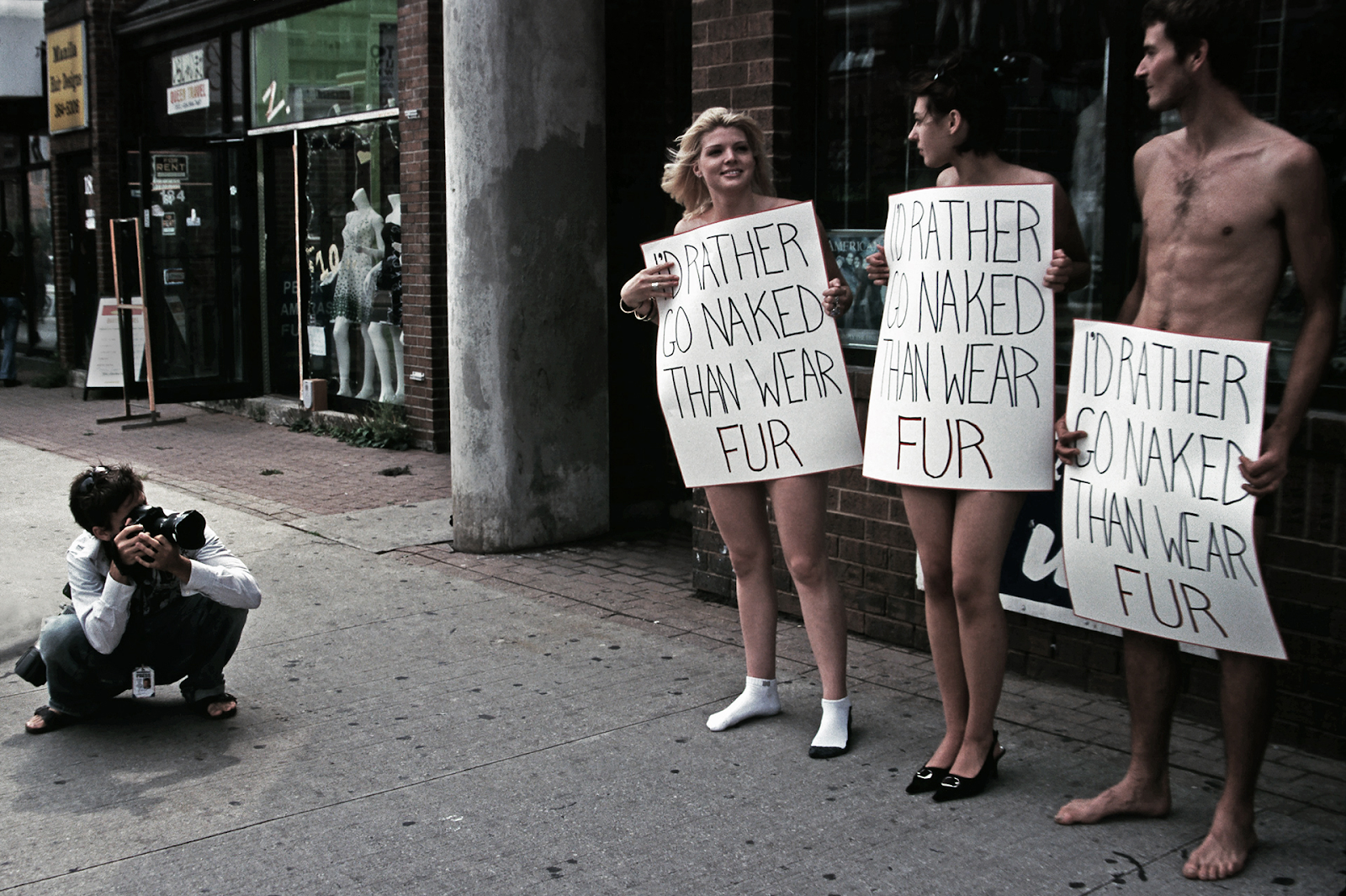 Montreal, December 12th, 2019 – The Society for the Protection of Animals (SPA) Canada and local Montreal Animal Rights group Ma Voix pour Eux invite the media to the Media Stunt "I Would Rather Go Naked Than Wear Fur" , to be held in Montreal. Montreal on December 23, on the corner of Peel and Sainte-Catherine Streets facing the Canada Goose store.

On December 23, at noon, a media stunt will be held called "II Would Rather Go Naked Than Wear Fur". This global movement has been much talked about in recent years because of its boldness. Indeed, the participants will be totally naked 'wearing' a simple poster with the name of the event written on it. This is a powerful way to get the message out of boycotting the fur industry.
Boycotting fur for the holidays
With the arrival of the holiday season, this media hype is timely. The goal is to educate people to make more ethical choices when buying their Christmas presents. According to Dominique Routhier, Acting Director General and Animal Biologist of SPA Canada:
"The fur industry is the worst. It is completely immoral to make animals suffer from such kinds, just to look good. There are so many other ways to keep warm, in a totally ethical way. Boycott the fur industry! "
NAKED MEDIA STUNT DOWNTOWN MONTREAL
– DECEMBER 23, 2019 AT NOON
– PEEL AND SAINTE-CATHERINE STREETS, FACING THE CANADA GOOSE STORE

An event jointly organized with Ma Voix pour Eux
The Montreal animal rights grassroots organization Ma Voix pour Eux joins SPA Canada in organizing this provocative media stunt.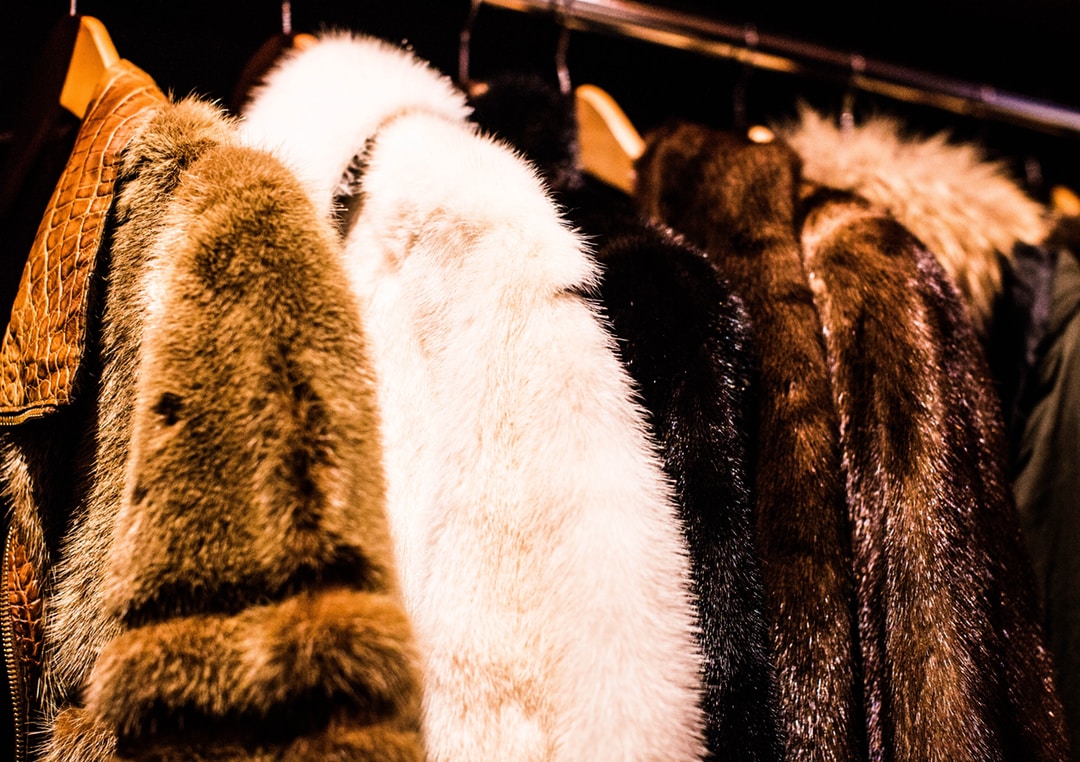 About SPA Canada:
The Society for the Protection of Animals (SPA) Canada is the largest Canadian non-profit organization dedicated to creating awareness and educating people on respecting animals.
– 30 –
SPA Canada SPA Canada will be pleased to provide media interviews.
For more information, please dial
1-877-630-NEWS (6397) or media@spacanada.org
Press release http://zc.vg/U9hie?m=0