PRESS RELEASE
For immediate release
The city of Paris prohibits the use of wild animals in circuses!  
Montreal, November 15th, 2019 – The City of Paris has this morning adopted a by-law prohibiting the use of wild animals in circuses. The Society for the Protection of Animals (SPA) Canada, applauds this decision and calls on local decision-makers to make such a regulation a reality in Canada.
The end of wild animal use in all Paris circus shows!
On January 1st, 2020, the French capital will categorically ban the use of circus shows including wild animals. No tigers, monkeys or even elephants will be allowed for circus entertainment purposes in Paris. This is a major victory for animals, considering that Paris is one of the most touristic cities in the world.
A French survey shows the regulation is approved by a large majority. Indeed, two-thirds of those surveyed were in favor of the by-law, which was proposed by the mayor of the city herself.
Regulation in Canada
The Society for the Protection of Animals (SPA) Canada directly calls on the four mayors of Canada's largest cities: Montreal Mayor Valérie Plante, Toronto Mayor John Tory, Ottawa Mayor Jim Watson and the Mayor of Vancouver Kennedy Stewart, ''What are you waiting for to introduce a regulation like this on Canadian soil? It is long overdue for Canadian cities to wake up and protect wild animals in circuses.'' says Dominique Routhier, Acting Director General and Animal Biologist at SPA Canada.
"Valérie Plante, we are very thankful for all the significant positive actions you made for animals, like banning horse-drawn carriages in the city of Montreal, which will be in effect in 2020. Today we ask you to show us your love for animals once again, by banning the use of wild animals in circuses in Montreal''. says Dominique Routhier.
"Keeping an animal in jail to amuse a crowd is a cruel and outrageous act. These activities trivialise cruelty and should no longer exist in our time." Ms. Routhier finishes.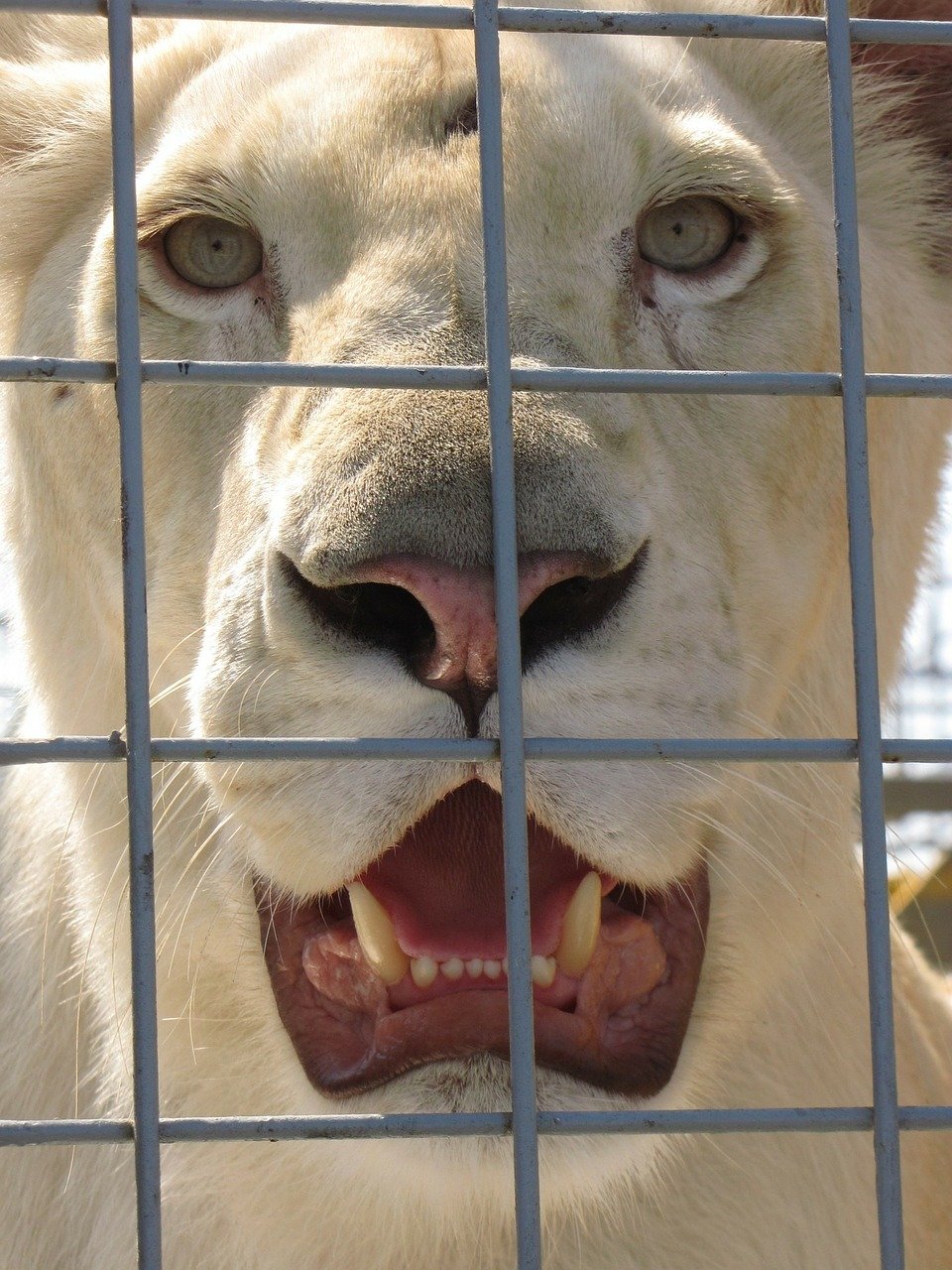 About SPA Canada:
SPA Canada is the largest non-profit organization dedicated to creating awareness and educating people on respecting all animal species.
– 30 –
SPA Canada SPA Canada will be pleased to provide media interviews.
For more information, please dial
1-877-630-NEWS (6397) or media@spacanada.org
Press release http://zc.vg/U9hie?m=0